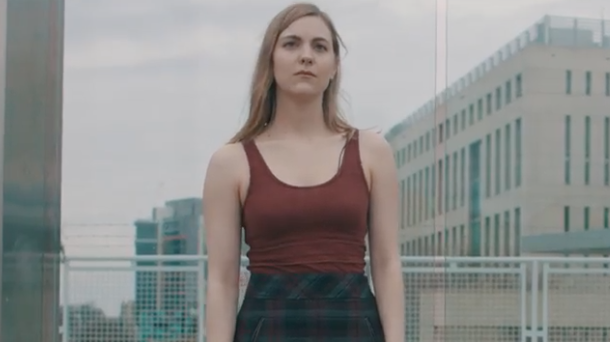 Directed by: Joe Carabeo
A story about a robot that has 2% battery left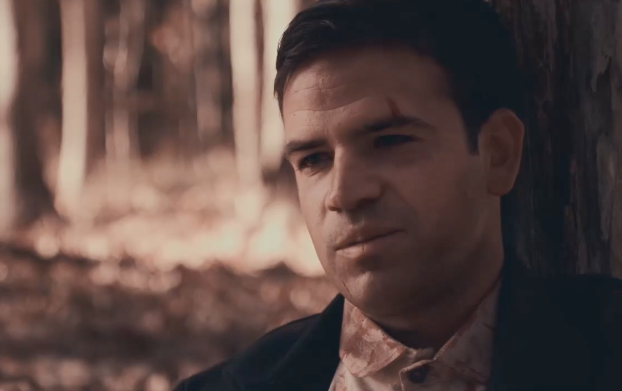 Directed By: Andrew Huggins
Two soldiers on opposing sides of the Civil War discuss family, God, and the nature of why they fight.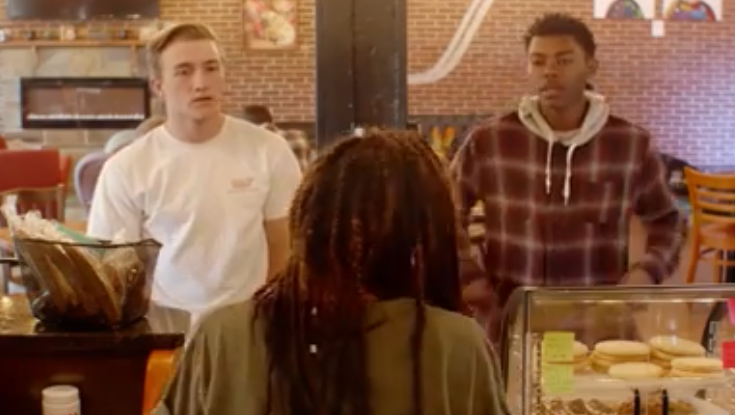 Directed by: Gideon Mosemak
Carter learns how to cope with his day to day life after breaking up with his girlfriend of 3 years. His friends do their best to help him, some better than others.
Directed By: Morgen Whitemen
A dying man will do anything to know what happens in the afterlife, even if he must kill to do it.
Directed by: Mike Reda
HIM+HER is a dramatic short film about the beginning and ending of a relationship, told from the perspective of both characters.
Directed by: Elijah Kennedy
This project is about how we use the physical space around us to manage the chaos of the world and our own minds, and how personal spaces can be an escape and a prison simultaneously.
Directed by: Anthony Tilghmam
A simple Lie turns a girl's whole world upside down, but will it cost her life?
Directed by: Cadell Cook
A drunk driver has a ghostly encounter in his rear view mirror.